The Chinese Telecom company Huawei lays off more than 50% of its staff in India. This decision comes after the ban on Chinese goods in India. The company also reduces the revenue target for India by 50%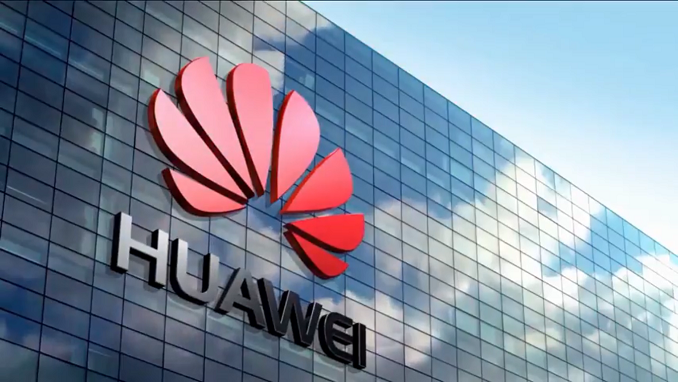 The news came out that excluding the staff in research and development, the company is laying off around 60-70% of its India staff
The initial ban on the Chinese apps in India comes after news broke out that 20 Indian soldiers were killed by the Chinese Army in the Himalayas. This resulted in loss of revenue for almost all the Chinese companies affected.
Now, Huawei lays off more than 50% of its staff in India.
Also, the Indian government tells two state-owned telecom companies to use locally made equipment for their 4G upgrade
No comment was made by Huawei on these layoffs
Also, read: Wipro's benched staff receive pay cuts
Cognizant wants 'phased returns' to offices
Follow Expert jobs on Telegram and stay updated!
Also, read: Karnataka government approves the 70% local jobs policy
Indian companies lack empathy: Ratan Tata
Zoom plans to open a technology center in Bangalore