According to the SBI Ecowrap report, India creates 29 lakh fewer jobs in FY20. The corona pandemic and economic slowdown impacted job creation in the country. The research conducted by SBI shows that India creates 29 lakh fewer payrolls in FY20 compared to FY19. This data is when the COVID hasn't affected the country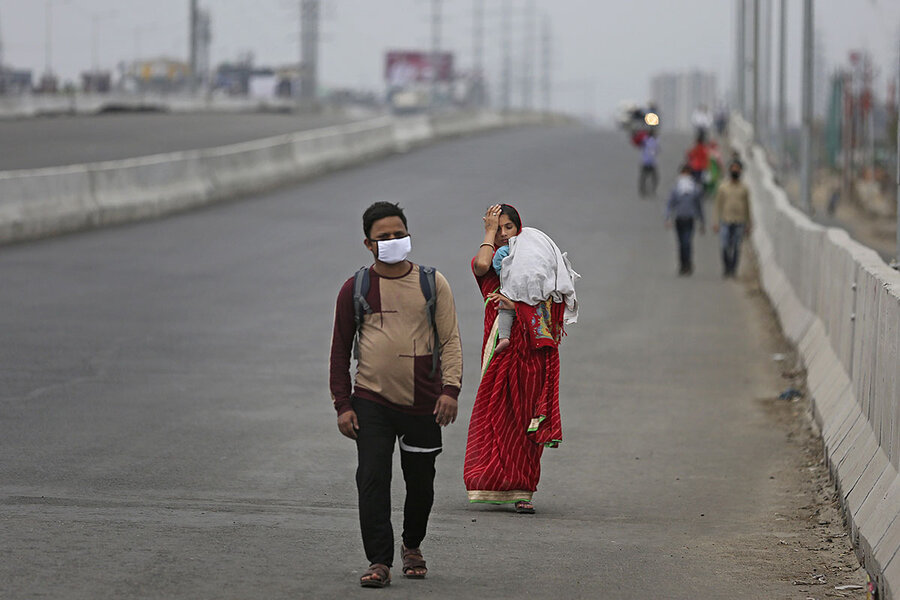 This situation will further become worse in FY21 as the country's GDP will be down by 6.8%. Several individuals will lose their livelihood in FY21.
Earlier, this year January, SBI predicts that there will be 16 lakh fewer jobs created in FY20. The actual job loss is almost twice the amount predicted. The actual data shows India creates 29 lakh fewer jobs in FY20.
Even in the National Pension Scheme(NPS), the government creates 7.33 lakh payrolls in FY20. This is almost at the same level as of FY21. Also, the state governments added 55,700 fewer payrolls in this scheme, according to the report
Read more: Now engineers look at Canada after the US suspends visas
The EPFO contains data about low paying jobs(around Rs.15,000 salary per month) and NPS has data about government jobs and private jobs.
According to the report, the EPFO created a total of 94.7 lakh new payrolls this year which is 17.8 lakh less than that of the previous year. Although, the report claims that EPFO data might not be accurate as it contains the data of people who exited and resubscribed
As per the report, the second job payrolls increases by 12.7 lakh, which indicates that more people are changing jobs. The reports say that when the country is under lockdown in April 2019, only 9% of first jobs are created. Even though the April data of 2019 and 2020 can't be compared, it still shows the downfall in job creation
Overall, around 184 crore person days work this year is lost compared to 97 crores last year. This is due to the introduction of MGNREGA which helps provide jobs to the immigrant workers
Read more: Dates for ITR filing extended
To provide an employment boost, the government includes Rs.40,000 crore under the Mahatma Gandhi Employment Guarantee Scheme (MGNREGS). Under this scheme, the migrant workers will be provided with a large number of durable and livelihood assets
How is the situation globally
Around the globe, according to the data of the International Labor Organisation, there are massive job losses. The total loss of working hours is equal to 305 million full-time jobs. Around 1.25 billion workers are working in high-risk sectors like real estate, food-service, travel, etc.
Read more: Trump plans to sign restriction orders for the H1B visa