The head of Tata Group, Mr.Ratan Tata says that Indian companies lack empathy as they layoff employees in these pandemic times. He also says that it is a knee-jerk reaction to layoff employees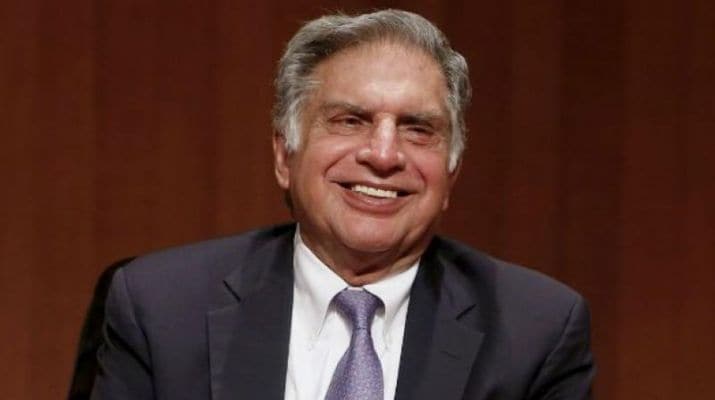 In an interview, Mr.Ratan Tata says that the top leadership of these companies does not have empathy for its employees. In his own words "These are the employees who worked for you. These are the people who have served you all their careers. You send them out to live in the rain. Is that your definition of ethics when you treat your labor force that way?"
This pandemic has brought several losses to the Tata group. But still, these companies did not layoff any of its employees. Across the nation, several companies fired their employees due to lack of revenue
However, the salaries of the top officials at the Tata company are cut by 20%. Almost all the Tata group companies belonging to Airlines, Hotels, Finances, have incurred several losses
But they did not fire any of their employees till now. Mr. Ratan Tata says that if the company is not sensitive to its people, it cannot survive.
He further says that while everyone is chasing profits, if you are not ethical to your employees, there is no point. Business is not always about making money. Sometimes it's about being ethical to your own employees
He also says that the important thing right now is to not shy away from making difficult decisions.
Also, read: Zoom plans to open a technology center in Bangalore
Ratan Tata was asked about the thing he missed the most during this lockdown. His response was " It's not been yachts, manors, and huge estates. It's been a wonderful experience of interacting with people who stand for the same ideas as you do… that's something I've come to miss "
Follow Expert jobs on Telegram and stay updated!
Also, read: Uttarakhand CM writes to Sundar Pichai to invest in the state
Government extends WFH terms for IT and ITES companies
Headcount of the top 4 IT firms fell by 9000 in Q1