The video conferencing app Zoom wants to hire in India and plans to open a technology center in Bangalore. It says that there are strategic plans to expand its base in the country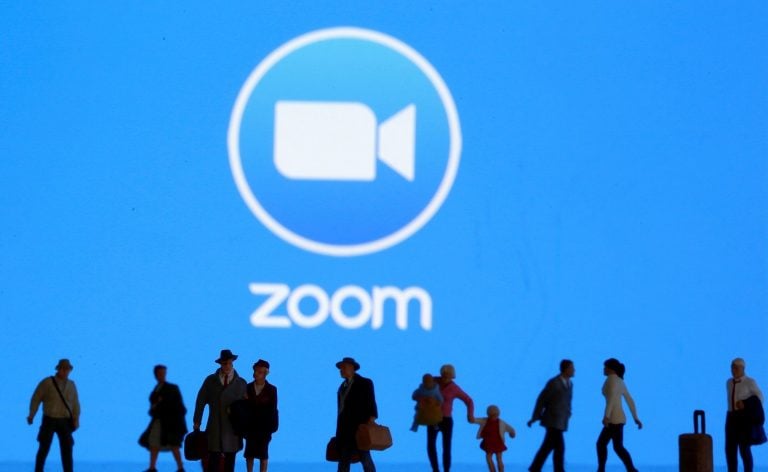 As of now, Zoom has a building in Mumbai and two data centers in Mumbai and Hyderabad. The existing Mumbai's office will expand three times its current volume.
In a press statement, the company says that this expansion is directly related to the increased user base in the country. In the period from January 2020 and June 2020, Zoom has seen a 6700% increase in the usage of the app
The new building at Bangalore will help its existing data centers and support Zoom's engineering team based in San Jose
Zoom also adds that it selected Bangalore due to its high quality of talent. The company is planning to start hiring for DevOps, IT Engineers, and Business Operations.
Also, read: Uttarakhand CM writes to Sundar Pichai to invest in the state
The employees will work from home until this pandemic issue is resolved. The CEO of Zoom says that India is a very important country for them and would continue to make strategic investments in the country. Also, over the next few years, the company plans to hire exceptional talent to improve Zoom's growth
Follow Expert jobs on Telegram and stay updated!
More articles:
Government extends WFH terms for IT and ITES companies
Headcount of the top 4 IT firms fell by 9000 in Q1
Linkedin slashes 960 jobs globally